Kanye West Was MIA From VMA's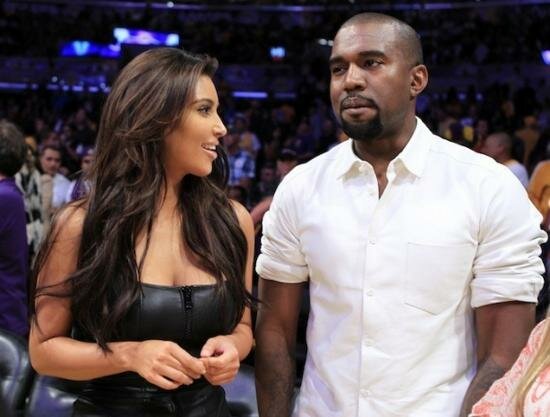 If you tuned in to last night's VMA's then you may have noticed that Kanye West was nowhere to be found. And after several speculations it was finally confirmed that Kanye apparently decided not to attend tonight's MTV Video Music Awards (VMAs).
Mail Online broke the news and claims that Yeezy didn't care much for the Awards as he decided to pull out of the event at the last minute. Why you may ask, quite simple, his girlfriend Kim Kardashian could not make it so he did not want to go solo.
Kim is scheduled to attend Fashion's Night Out in New York, so the VMA's were out of the question.
"Kim's in New York for her fragrance launch and Kanye didn't want to go to the VMAs if she couldn't be there," a source said.
Kanye was in the mix for several awards at the event, but he did not win any, which makes me wonder if he already knew that he would not be gracing the stage, before hand. The ironic thing about this whole situation is that Kanye and Kim were in commercial to promote the event with the show's host Kevin Hart.
Kevin had made some cracks about Yeezy, but he promised not to deliver side jokes about Kanye or Kim during the ceremony.
"That's my guy, and he did a favor for me, so I can't really tease him right now," Kevin explained to ET Online.
"He definitely came through in a last minute crunch for me and poured out that commercial, which was funny and cool. So, no, Kanye is off-limits. I won't tease him. [He] and Kim are off the starting block. They're OK."
My take on the whole situation is that Kanye is smarter than what we think, he may have actually gotten more PR by not showing up to the event than if he were to show up.
Photo Credit:enstarz.com