50 Cent, Diddy, & Others Come Together To Mourn Chris Lighty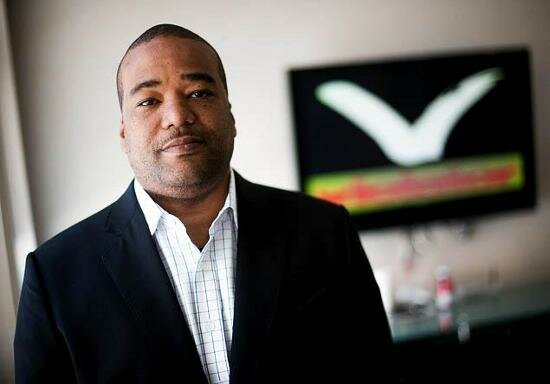 Chris Lighty was respected by many of today's music artists as his impact in among them was on display in his memorial service.
Chris Lighty was found dead last week and current reports say it was a self-inflicted gunshot wound to the head. Many have already expressed their grief and how much this loss will affect the hip hop community. Diddy even recently held a noise round up in memory of his fallen friend.
Yesterday seemed to be an event of high caliber as many Hip Hop artist, friends and foes alike came together to pay their respects and mourn the passing of a great inspirational person in the hip hop community.
Although the services were by invite only, it seemed much like a circus, as cameras crowded around Frank E. Campbell Funeral Chapel, which also hosted The Notorious B.I.G. and Aaliyah's funerals.
LL Cool J, Missy Elliott, Busta Rhymes, Mary J. Blige, Diddy, 50 Cent, Fat Joe, and Lloyd Banks were among those in attendance.
The world has lost a great person and we just hope that he finds peace and knows how many lives he helped and touched while he spent his short time walking on this Earth.
Watch the video below, spotted at RapRadar:

Photo Credit:beatbanga77.com