Diddy Pays Tribute To Chris Lighty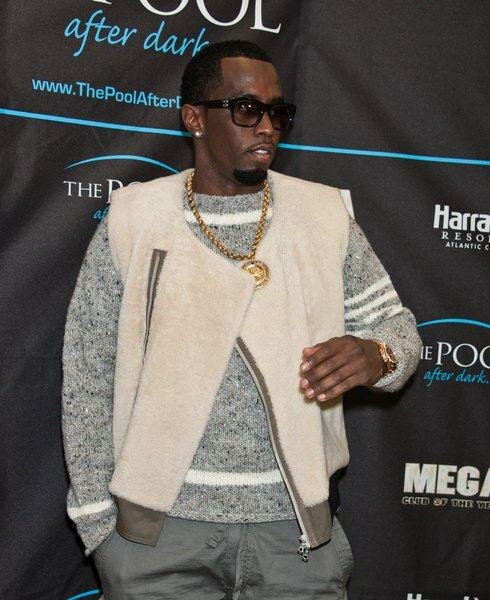 Diddy recently set up "three seconds of noise" at his annual Labor Day bash in Las Vegas on Saturday, to remember his fallen friend Chris Lighty.
The Hip Hop mogul asked hundreds of partygoers at the gathering in Las Vegas on Saturday to remember his former manager, by cheering for him. Lighty is said to have died from a self-inflicted gunshot wound to the head on Friday.
According to E! News, he told his guests: "We don't do moments of silence. We do three seconds of noise."
A number of stars rushed to pay tribute to the hip-hop mogul after hearing the news including Def Jam co-founder Russell Simmons who described him as a "brilliant partner in business" and someone who will be "missed greatly".
He said in a statement: "I am deeply saddened by the loss of a hip-hop hero.
"Chris Lighty has been a dear friend of mine since he was a kid. Was a brilliant partner in business and I was so proud of all that he had accomplished.
"He is an amazing example of how a passionate kid from the street can go to the most even-keeled, smart, thoughtful manager in the business and a generous philanthropist. He was loved by everyone who knew him, including me. He will be missed greatly by all of us."
Rihanna also took to their twitter accounts to pay tribute to Chris.
Rihanna tweeted: "Rest peacefully Chris Lighty, my prayers go out to family and loved ones! Dear God please have mercy (sic)."
Photo Credit:monstersandcritics.com