Chris Brown Says Drake Beef Is A Thing Of The Past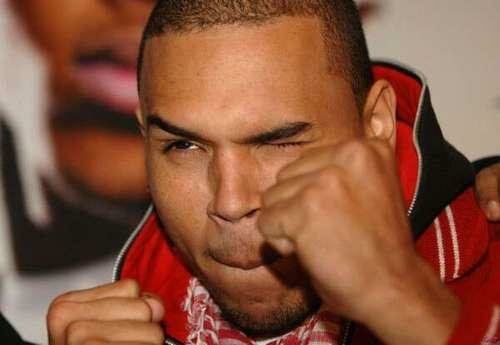 Chris Brown has had many things on his mind lately, but Drake is not one of them! The hip hop singer says that Drake is a thing of the past and that he has moved on to bigger things with his career.

Brown insists he no longer has "beef" with the 25-year-old rapper after the pair were involved in a brawl at a New York nightclub on June 14, which resulted in a number of people getting injured including one of the NBA's most notable player's Tony Parker.
A source close to Chris told HollywoodLife.com: "That situation has already been handled and Chris [has] no beef with [Drake.] We don't think about [him.] Drake who? That club s**t was what it was and Chris left that baggage back where it happened."
Chris and Drake are both up for the Best Male Video prize at the MTV Video Music Awards (VMAs) next month and while Brown has confirmed he will not be attending the event at the Los Angeles Staples Center, he insists his decision was nothing to do with Drake.
The source added: "None of what's going on with the VMAs is because of Drake. You can believe that."
Drake and Chris last saw each other on June 14th where their posse ended up clashing with each other in a bottle slug fest leaving many injured. Lawsuits are now the main concern for both artists as several people who were injured in the club want to get paid for their pain and suffering.
I mean let's face it, no one likes to get hit with a bottle while you are out trying to have a good time.
Photo Credit:7dias7noches.net