will.i.am Gets Whiplash As He Hits A Parked Car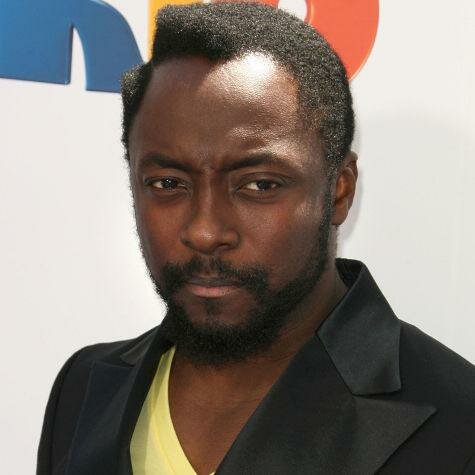 will.i.am and Cheryl Cole were involved in an accidently recently, and the crazy thing about it was that he hit a parked car!
Will.i.am was driving his Cadillac when he hit a parked car, leaving the pair with bloodied noses and the rapper with whiplash. The Black Eyed Peas star and Cheryl Cole were pictured with bloodied noses after the crash, which happened in Los Angeles at 3.30am on Wednesday.
Witnesses say that will's injury was the result of him being hit by an inflating airbag and not the actual impact of the crash.
"Both seemed shaken but were checking each other over," said the witness.
"They both had nose bleeds and at least one of the airbags had deployed."
"Police soon arrived and everyone was told to move back. It was only when will.i.am stepped out I realized who he was and that the passenger was Cheryl. will.i.am's main concern was Cheryl."
will.i.am was taken to Los Angeles Cedars-Sinai hospital, he was later seen wearing a wearing a neck brace.
As far as the parked car goes, it was empty which is great for will otherwise he would have been facing a very big lawsuit, however the vehicle was badly damaged.
Both will and Cheryl later took to twitter to reassure fans they were fine.
will tweeted: "Car accidents are not dope … I'm glad I'm o.k #wiplash.
"We're fine …@Cheryl Cole were coming back from the studio but she and I are fine … just a little #wiplash (sic)."
Cheryl added: "Don't worry me and @iamwill are fine, promise."
I guess will has just been on a bad luck streak as he has also had to deal with his car being stolen and on top of that the car thief is now threatening to leak some of his unreleased music.
Photo Credit:torontosun.com