DMX Show Gets Cancelled Due To Concerns Of Violence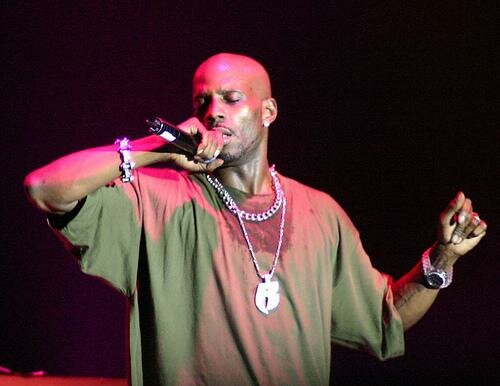 DMX has been trying to get back in the music scene without having to worry about any set-backs, but things aren't going his was as a concert was canceled over concerns of violence.
The concert was supposed to be held at Whites of Westport on September 7, but due to increasing violence in the area, police urged Whites, and the local promoter Hurricane Promotions, to cancel the concert.
"This cancellation is very unfortunate. DMX loves to perform for his his fans and hates to have to reschedule his shows. However, we are still taking bookings and are hoping to create a national tour this Fall," Domenick Nati told AllHipHop.com.
"Local law enforcement strongly advised us against doing this," White's VP Chris Lafrance told The Herald News. "We'll regroup, maybe find some acts that fit a little better for the venue."
Michael Herren also mentioned that he had a security plan in place for the DMX, but I guess this was still not the answer to the concerns that were held by the police.
"Unfortunately when people talk about gun violence, rap music is often intertwined," Herren told The Herald News.
As an added security measure ten state police were going to be stationed around the venue, but they would still not be able to contain a group of over 1,500 concert goers if valance were to spread at the concert.
To help calm the fans down, Whites has decided to refund the money of those who have already pre-purchased the them.