will.i.am Recovers Stolen Car But Faces Possible Another Problem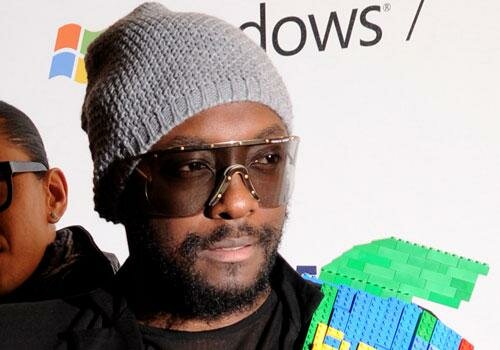 will.i.am recently had his car stolen, but the good news was that it was recovered with very little damage to it. But it now seems that the actual car thief has other plans as he has revealed to have a bag full of the artists music.

The car thief who claims to have stolen will.i.am's car recently posted an online video, where he spoke about his the vehicle and the bag full of the artist's unreleased music.
The man stood wearing a pair of sunglasses along with a a stars and a striped balaclava. He used a vocoder to make himself a bit more unrecognizable and then went on to threaten will's music that he found inside a bag in the car.
The funny part about this ordeal is that the said person posted the video on Vimeo under the name 'Will.i.leak'.
This is what he had to say: "I took your car, your jewelery and your pride. I took your car on a joyride. I drove it slow, I drove it fast, I drove it 'til it had no gas. I made you worry and that's a drag, but ha ha ha, I've got your bag.
"Now what's inside, let's take a peak, gadgets, gadgets, songs to leak. I'll leak them here, I'll leak them there – I will leak them everywhere."
Founder and CEO of The World Famous West Coast Customs Ryan Friedlinghaus found the car and tweeted the good news to will.
He wrote: "@iamwill WE FOUND IT!!!! Thanks to #TECHNOLOGY ….. It's safe and on its way back to @officialwcc Headquarters!!! #HARDWORKDEDICATION (sic)"
will.i.am tweeted back: "@SelfMadeRyan my car has been found…#bestnewsever thank you so much ryan… (sic)"
On a side note will also became the first person to have a song broadcast from another planet back to earth earlier this week!
Photo Credit:blog.zap2it.com