Lupe Fiasco Speaks on The Negativity That Chief Keef Brings To Listeners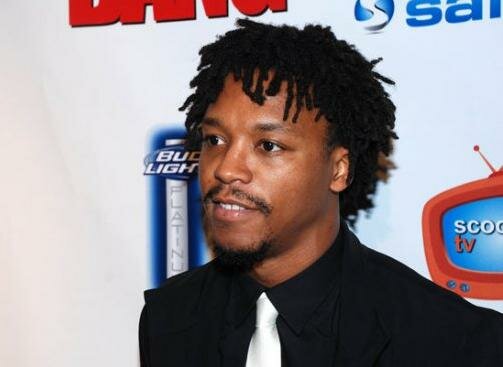 Lupe Fiasco is no doubt one of the greatest lyricist in the game right now and to top it off he knows a thing or two about politics and what really makes the country tick in today's world.
Lupe was recently asked how he felt about Chief Keef and he did not hold his ill feelings about what the young rapper represents and how he can amplify violence among the younger generation.
Chief Keef's "I Don't Like" single has received plenty of attention mainly because Kanye West and Game remixed the track. Other than that the songs actual content is horrible, not to mention that it hold negativity from start to finish.
Lupe was in an interview with Baltimore's 92Q Jams, and believe he spoke his true fellings and told it like it is.
"Chief Keef scares me. Not him specifically, but just the culture that he represents," said Lupe.
"Specifically in Chicago. And I don't speak this about any other city because I'm not from there. But like my family lives in Chicago. So my nephews, my cousins, my friends, and my peoples they all in those hoods that he represents. When you drive through Chicago…The hoodlums, the gangsters, and the ones you see killing each other. And the murder rate in Chicago is skyrocketing and you see who's doing it and perpetrating it, they all look like Chief Keef."
Lupe also spoke up about the violence that has ran rampart on the city of Chicago and numerous other cities and the damage that can be done when music similar to that of Keef's is celebrated.
"When it comes to the point that you know that the kids who are doing the killings, and they're kids 13 to 19-years-old, and you can replicate that in New Orleans, you can replicate that in Oakland. All the kids look the same," Lupe explained. "But to know that those are the kids doing the killing and you take one of those kids and you celebrate that…When you're at high schools speaking to students, telling 'em how to survive the summer and you turn on the radio and you hear that? You like, 'Aw nah.'"
Now for those of you who did not read the entire post make sure you listen to the entire interview and take a second to let your brain absorb some knowledge.
Photo Credit:inzone.com