Justin Bieber Set To Mentor Artists In X Factor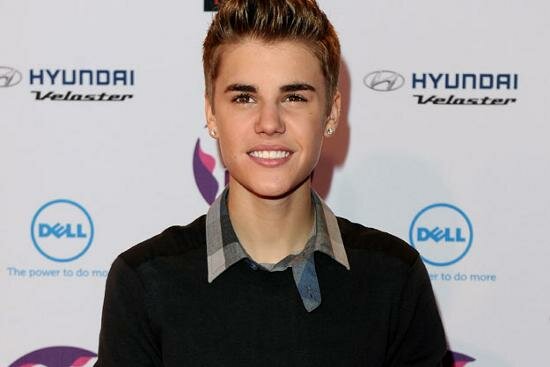 Justin Bieber is making a big move as he is now set to appear on the the hit show The X Factor.
The hip hop singer has been said to have a deal with the X Factor to appear as a celebrity mentor on the upcoming season of the show. And you guessed it, head judge Simon Cowell is already annoyed with the singer as he wanted Justin to mentor alongside him at the judge's homes phase of the competition. Instead, the 18-year-old opted to team up with L.A. Reid.
"Bieber agreed to be one of 4 celebrity mentors assigned to one of the 4 judges, Simon, L.A., Britney Spears and Demi Lovato," TMZ reports. "Bieber agreed to help out L.A."s squad … and yesterday, Justin went to a home in the Hollywood Hills to dish out some quality advice to the contestants."
Bieber has major influence with fans across the world and many are now wondering if that will play a major role in deciding who will win the contest. His Twitter account has over 20 million followers and he recently chose to tweet his thanks to L.A. Reid at the end of the day of filming.
"Long day but great day. @LA_Reid just like old times! Thanks (sic)," Justin wrote.
With fans already following the stars every word one can now only wait and see if the artists who Justin mentors will take the top prize.
Photo Credit:popcrush.com