Jim Jones Involved In "Vampire Life" Movie & Soundtrack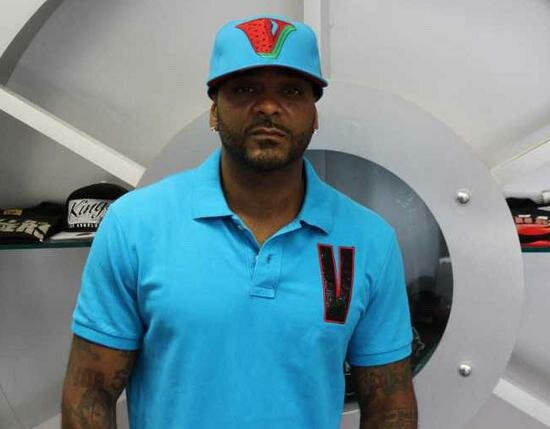 Jim Jones has been on his hustle with his music. Dip Set, and also found a bit of time for a reality show, but he caught everyone by surprise when he announced that he now plans to star in a feature length film and executive produce its soundtrack.
But check this out, the film is based on Vampires!!
CMG Entertainment has announced that they reached a multi-million dollar deal with Jim Jones to produce Vampire Life: The Movie and its accompanying soundtrack.
The full-length film is set to star Jim Jones as crazy as that may sound! And shooting will begin in mid-September in Miami, New York, Boston and Baltimore.
For those of you who are already salivating at the idea of this film don't worry as it will be ready for the public release in December 2012.
Jones will also take on extra duties of executive producing the soundtrack for the film alongside CMG Entertainment CEO Cisco Rosado.
"We are very excited to partner with Jim Jones and be a part of the Vampire Life movement," says Rosado. "Any time you have the opportunity to partner with an established artist and businessman of Jim's caliber, you are bound to have a successful project and we look forward in growing the partnership."
No word yet on what role Jim Jones will play, but as of now we are all assuming that he will have the role of a vampire. At this point I'm just wondering how gangsta a vampire can actually look?!
Photo Credit:hypeeater.com