Dr. Dre Ranks In On Forbes Celebrities List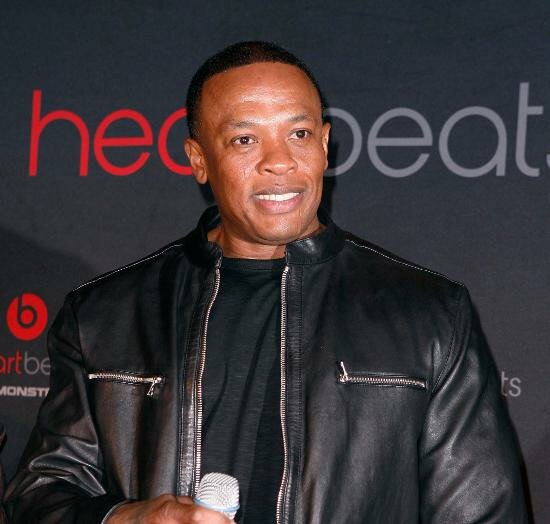 Dr. Dre evidently still holds plenty of value to his name as he comes in fifth on Forbes' celebrity list.
Dr. Dre surprised the world as he was the only Hip Hop artist to make this year's Highest-Paid Celebrities list, according to Forbes. Now the reason I say that he surprised the world is because Dre has not released any music in quite some time. Sure there is the promise of Detox, time and time again. But we all know that the Detox album is much like fabled unicorn. No one has ever seen and no one ever will.
Oprah took in first place and Dre wrapped it up in fifth place with $110 million in earnings. Dre netted that nice chunk of change when handset maker HTC paid $300 million for a 51 percent stake in his Beats by Dr. Dre company last August. They were smart in investing in his company as Dre is making plenty of money from his Beats headphones; we all know by now they are the latest craze and every kid in the world wants a pair.
But let's not forget that he also has several artist signed to his Aftermath label, including Eminem and 50 Cent. So he can always count on those royalties check to come in every month.
I'm really surprised that 50 Cent didn't make the cut on this one. He is one of the fewest artists in the game who is hustling every angle every day.
Photo credit:pigeonsandplanes.com