Timbaland And Missy Elliott Back In The Lab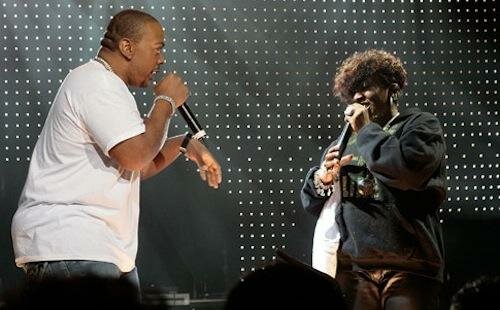 It's been a long time since Timbo and Missy hit the studio and came out with some hot new sounds, but all that is about to change real soon!
Timbaland recently surprised all the fans and the music world alike as he announced that him and Missy Elliot will be delivering two new tracks that are about to make some serious noise.
Timbo and Missy Elliott fans have long awaited for the moment in which both of artists would once again work together to bring back that 90's sound that changed the game for hip hop.
So Timbo took the honors of revealing that Missy Elliott would drop two new hot new tracks real soon! And just to make things a bit more special Missy will actually be gracing fans with the singles on Labor Day weekend.
Timbaland's tweet revealed the title's of both new joints, "9th Inning" and "Triple Threat":
@Timbaland
oh snapp yall my sista @MissyElliott is droppin her singles #9thinning and #triplethreat labor day weekend. watch it world we backk!!!
Missy waiting to drop her seventh album, which is her first since 2005′s The Cookbook. Even thought the album has been delayed time and time again most fans are still anxious to see if she will be bringing some new sounds to the scene or if it will be a tour back to the 90's. But one thing you can be certain of is that when Timbo is in the studio, he can really make some magic happen!
Photo Credit:naption.com