Lil Wayne Did Not Approve Of Drake and Chris Brown Beef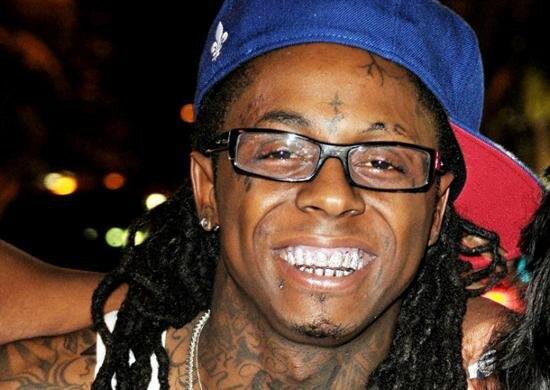 Lil Wayne has had his share of fights with other artists, but it seems that the Young Money Prez now finds these type of beefs a bit childish.
Weezy recently admitted that he "just laughed" when he heard about Chris Brown and Drake's nightclub brawl in New York. The rapper also added that he found Drake and Chris Brown's club brawl "funny."
In Wayne's own words, "Honestly, I laughed at them. I can't front, I just laughed at them. It's funny to me. I thank God I ain't going through it though, I've already been through too much."
I guess there is a point when perhaps a person grows up and likes to steer clear of all the drama, but let's not forget it was not that long ago when Wayne was beefing with Jay-Z.
Ever since the incident took place, owners of the New York club where the altercation took place have issued both stars a lawsuit following their fight. The main claim in the lawsuit is that both artist's "ordered security personnel, bodyguards, friends and entourage to join the fight, which erupted into a violent brawl on a massive scale."
This seems a bit outlandish, but not impossible. I could see high paid artists having their own security fighting their fights. Btu not only do they have to worry about the owners coming for their money now they also have to worry about the people that were present in the club as well.
Several other people have also come forward claiming they were injured by bottles thrown in the brawl including Tony Parker. and you can bet settling with him outside or inside of court is going to be pricey.
The hip hop beef between both artists has simmered down a bit, but nothing was ever resolved.
Photo Credit:singersroom.com