Kanye West Comes Out Victorious In Lawsuit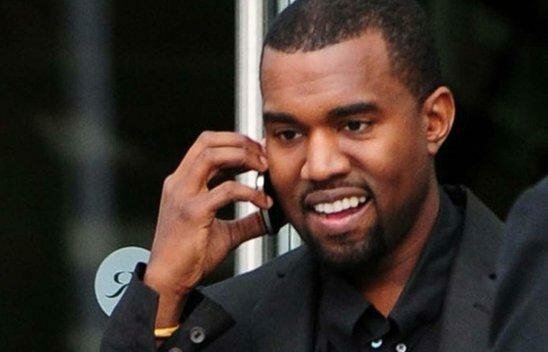 Kanye West has won a legal victory on a lawsuit over his 2007 single 'Stronger'.
I was almost two years ago, when Kanye West was hit with a copyright infingement lawsuit over the hook of his 2007 smash hit "Stronger." . After many court hearings the verdict ahs finally been made law and the hip hop rapper can finally relax and breathe easy as it looks like the courts have ruled in favor of Yeezy.
The original lawsuit claims that "Kanye stole portions of the lyrics of Viriginia producer Vincent Peters" 2006 song of the same name, specifically an interpolation of philosopher Friedrich Nietzsche's idiom "That which does not kill us makes us stronger."
Judge Diane Wood of the 7th Circuit Court of Appeals has ruled in favor of West, indicating that maxim has been quoted in a host of different songs and does not fall under the auspices of copyright law.
"Although the fact that both songs quote from a 19th century German philosopher might, at first blush, seem to be an unusual coincidence, West correctly notes that the aphorism has been repeatedly invoked in song lyrics over the past century," Judge Wood said. "We are not persuaded that the similarities alleged by Vince P rise to the level of copyright infringement."
Look like Ye has one more thing to smile about this year.
Photo Credit:posh24.com