Young Jeezy & Def Jam Get Sued For $5 Million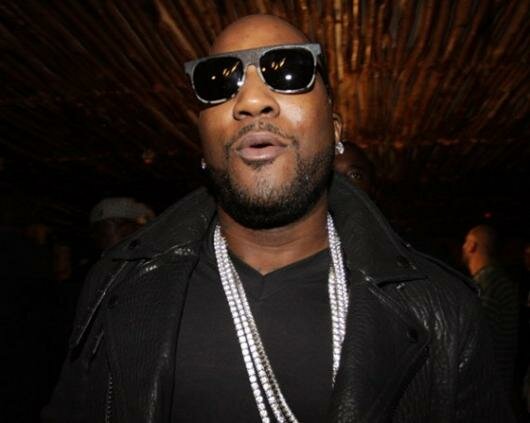 Young Jeezy was recently hit up for some serious cash, Demetrius Ellerbee claims that he's been cut from the equation and someone has to pay.
Demetrius Ellerbee, who was a business partner to Young Jeezy, has filed a suit against the rapper and Def Jam Recordings.
He claims that Jeezy and Def Jam have failed to share millions of dollars in profits from songs he helped produce and promote.
According to The Atlanta Journal-Constitution, Ellerbee, who said he founded CTE Music with Jeezy in 2000, filed the suit in Fulton Count Superior Court. He asserts that he has seen little of the millions in advances and royalties paid to the company.
He claims Jeezy intentionally "misappropriated" funds and directed them to personal accounts.
Ellerbee claims that he's owed $5 million, a number that could inflate when royalties and interest are taken into consideration.
"They were partners," said Ellerbee's attorney Mario Breedlove. "They started the company together. They grew the company together. And he's entitled to one-half."
At this point Young Jeezy has yet to release a statement, but as most people know by know business partners will always disagree when it comes to money and who gets what.
Photo Credit:socovibe.com