Shyne Goes Off On Diddy On New Track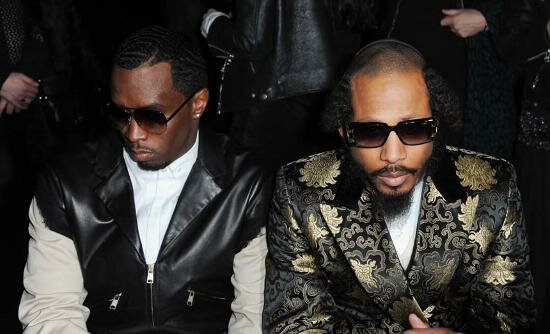 Shyne and Diddy seemed to have had some issues prior to Shyne going to prison however, after Shynes release they seemed to be real close friends, however things have finally taken a turn as Diddy has failed to make good on a few promises.
Shyne has finally gotten tired of Diddy's lies and is now on full attack mode as he released a new diss track titled "You're Welcome".
Everyone remembers that Po was sentenced to jail after a shootout in which Diddy was present yet never charged with anything. Well now it seems that Shyne is paying for actually stepping for Diddy thinking that faithfulness to his former boss would be returned whenever he would be in need.
Shyne says he recorded the track years ago but just recently decided to release it after Diddy failed to make good on a few promises. Puff offered him money, which he declined, as he preferred that Diddy lobby on his behalf to get a U.S. visa.
He also says Diddy ignored his request to tweet about a White House petition for Shyne to be allowed back into the country.
Shyne also says that Diddy should take care of the mother of his late bodyguard Anthony "Wolf" Jones, who was killed in 2003.
"Look, I seen the plot / What he did to Mase and did to LOX / What he did to Wolf and he did to [Ak] / God bless the dead, Notorious Pac / Why would I think that I was different? So I just sat in the distance," he raps.
"This kid got millions, that's how he talks / Should've took that paper, made his soul walk."
No word from Diddy's camp but we expect that he will soon enough release a statement or perhaps even another diss track.
Photo Credit:sandrarose.com