New York Demands Apology From Lil Wayne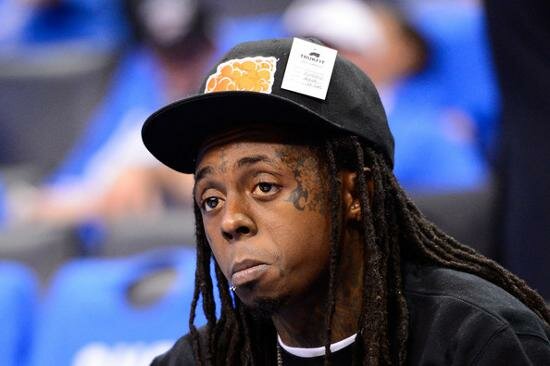 Lil Wayne recently released a statement about his dislike for New York, however he never thought that anyone would respond back to his statement.
Senator Malcolm A. Smith recently spoke on behalf of New York about how displeased they were with Lil Wayne negative comments. Senator Malcolm A. Smith of New York has decided to take time out of his schedule to respond to recent comments by Lil Wayne.
"I take strong exception to the words 'I don't like New York,'" responding to Wayne's recent revelation about his feelings for the great city.
The Senator made sure his feelings were clear as he described himself as "angry," "taken aback," and "shocked" from the words that Wayne recklessly released in an interview.
The news conference was held in Father Duffy Square and the main agenda was a demand for an apology from the Young Money Rapper.
Smith made it clear that Wayne's comment was the result of "a lapse in mental judgment."
"If you don't like New York," said Smith, "you don't have to come to New York. You don't have to sell your products here. And perhaps we won't come to your concerts."
The Senator made points left and right, but none made more of an impact than when he said that Hollis, Queens was "essentially the home and the origin of HIp Hop," despite general agreement that the Bronx holds that distinction.
"New Yorkers are forgiving people," concluded Smith. "We're prepared to forgive Lil Wayne if in fact he makes a sincere apology."
No news yet as to if and When Weezy will apologize to New York, but you can bet that millions of angry New Yorkers are waiting.
Photo Credit:zimbio.com