LL Cool J Stops Burglar In His Home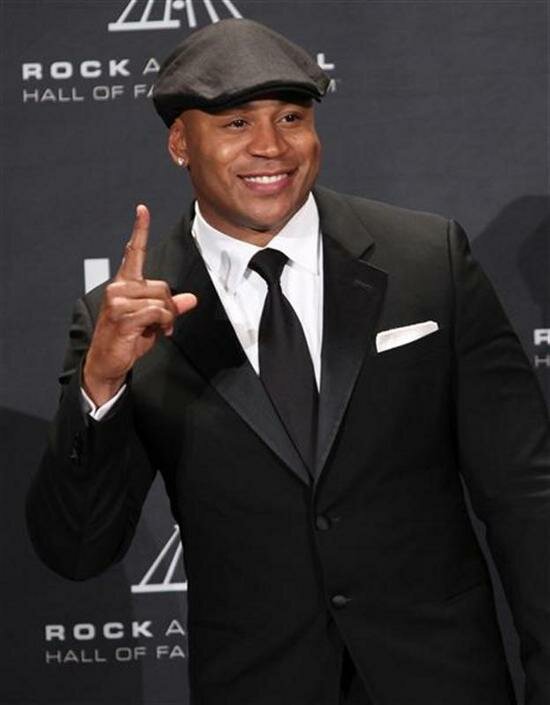 LL Cool J once again proves why he is the toughest rapper out there as he caught a burglar in his home on Wednesday morning.

LL Cool J may plays a special agent on TV police drama 'NCIS: Los Angeles', however that does not mean he has not picked up some skills along the way. LL took down a real-life bad guy at his Studio City house in Los Angeles after the mystery man entered the building in the early hours, law enforcement sources have told TMZ.
Insiders revealed LL detained the man until Los Angeles Police Department officers arrived minutes later to make the arrest.
Police revealed the suspect who was arrested on suspicion of burglary had a few minor bruises after the incident.
While LL was forced to take a stern stance with the stranger for his own safety, he recently showed off his generous side by paying for a meal for a group of five women who were on a girls' night out at Beverly Hills restaurant Mr. Chow.
Seems like LL may be looking into being the next super hero, or perhaps he is practicing for an upcoming movie role.
Photo Credit:newsdaily.com