Kanye West Is Now In The Mix For American Idol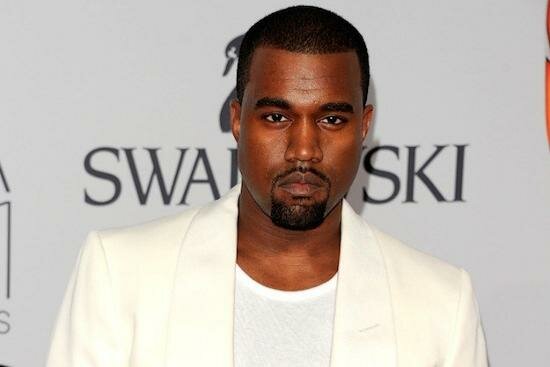 Kanye West is the newest artist who has been thrown into the mix to see who will be the next judge on the panel of American Idol.
The hip hop superstar has now taken a bit interest in the judging position, shortly after producers reached out to him.
But at this time it doesn't seem that Kanye is too convinced about committing to the position as he is weighing in on one critical decision. Kanye isn't too sure if being a judge on a pop talent show will appeal to his fan base.
"He's on the fence," a source told TMZ.
Should Kanye join the program, his contract may yield him a payout similar to Mariah Carey's, who was recently confirmed as one of next season's judges.
The songstress is earning an estimated $18 million annually.
"[Kanye's pay will] at least match Mariah"s salary," the source revealed.
Rap star Nicki Minaj is also apparently in negotiations to become a judge on the show.
Mariah is thought not to be happy with the producers' choice to hire Nicki, as the diva wants to be the only woman judging contestants.
Following the departures of Jennifer Lopez and Steven Tyler, several other artists including Pharrell Williams, Nick Jonas, and P. Diddy have been linked to a potential spot on the American Idol panel.
So at this point I guess we can safely say that the job is still up in the air and it will now only be a matter of numbers.
Photo Credit:http:theybf.com