Jay-Z's 40/40 Club In Lawsuit Battle Against Chef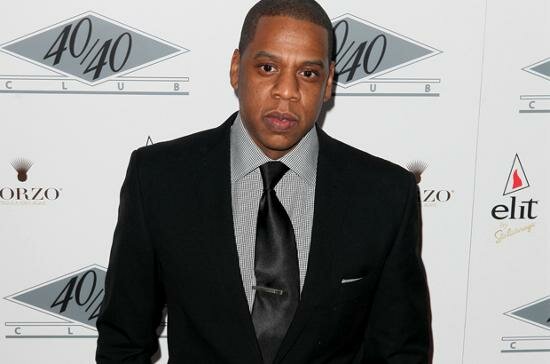 Jay- Z hits headlines yet again this time with the aid of his club 40/40. The bad news is that the chef of the 40/40 club got fired and is now getting sued.
Michael Shand served as the cook for Jay-Z and Beyonce while they were on tour. Shortly afterwards he was asked to be a part of Jay-Z's 40/40 Club in Manhattan. However, recently, the club sued Shand for $1.5 million for not improving the menu for the Club's reopening.
According to the NYPost, the suit claims that Shand "failed to perform on significant aspects" of the agreement, which ended up "costing the club lost profits, loss of good will [and] alienation of clientele."
The court filing also says that "The club has not been able to adequately replace the items and services defendant was paid to provide."
Shand's lawyer told the NYPost that they are unsure why he would be sued.
"Mike's a great chef, and it is unclear why 40/40 would contemplate a lawsuit against him. Nevertheless, we will respond accordingly when he gets served with the complaint."
It just seems to me that perhaps suing the guy is a bit too harsh, especially since he's already been fired. If an employee is not up to par with the job you hired him to do then it's partly the employers fault because he is the one who decide to hire him on the basis that he was the best candidate for the job.
Photo Credit:mycolumbuspower.com