Nicki Minaj May Head Over To Judge In American Idol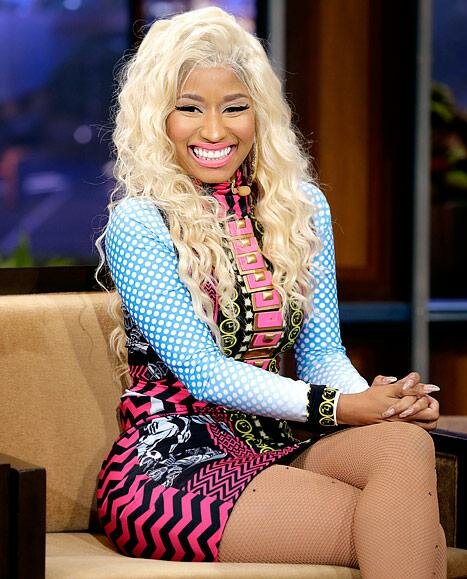 Nicki Minaj has been sidelined due to damaged vocal cords but that does not mean that she has refrained from looking for future money making opportunities.
The Young Money rapper has been in secret talks with American Idol next season and rumor has it are she may come in as a judge.
The 29-year-old rap star is set to join Mariah Carey as a judge on Simon Cowell's TV talent show. Although contract negotiations are still in process, Nicki's paperwork is said to be in the final phase and just getting the final details ironed out.
"I'm not sure the deal is completely done yet, but yes, she is definitely doing it" one source revealed to Us Weekly magazine.
"A few more slight things to sign off on but it is happening."
There are rumors that several other celebrities are still up for the post, but it seems that Nicki has secured her position.
"[She's] 100% confirmed to judge American Idol," a second insider confirmed to the publication.
Representatives for both Fox network and Nicki have not yet commented on the arrangement.
Mariah Carey has already signed on to judge with Randy Jackson, but the other judging role on the program is still available although it may not be publicly up for grabs.
Photo Credit:usmagazine.com