Nicki Minaj Cancels Show At V Festival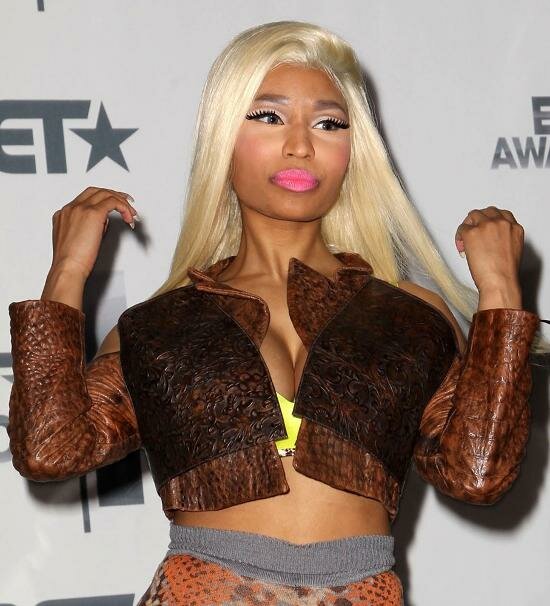 Nicki Minaj has been hard at work hitting concerts left and right, but it seems that work has finally caught up to her. Though Nicki is not suffering from severe exhaustion like many artists have in the years that have past, she is still in trouble as her vocal cords are a bit damaged.
Nicki has canceled her performance at the UK as a doctor has insisted that she "rest her voice for a few days." The concert was set for this weekend at the V Festival in the United Kingdom.
The Associated Press reports that Minaj's representative has cited "strained vocal cords" as the reason for the Nicki Minaj backing out.
Minaj first ignored doctors warnings as she performed at a free concert on Wednesday (August 15) in New York alongside Drake, Lil Wayne, and Foxy Brown. But she could not muster up the voice to proceed with the V Festival.
Nicki's rep released a statement saying Minaj's voice is "worse" and must "rest her voice for a few days." There are no reports as to how long Nicki will be out from the music scene but as many in the music industry know, you cannot take damaged vocal cords lightly as they may lead to surgery.
V Festival, which is a two-day event, also includes The Killers, David Guetta, LMFAO, and The Stone Roses.
Photo Credit:aceshowbiz.com