Ice-T Speaks On Hip Hop Beef With LL Cool J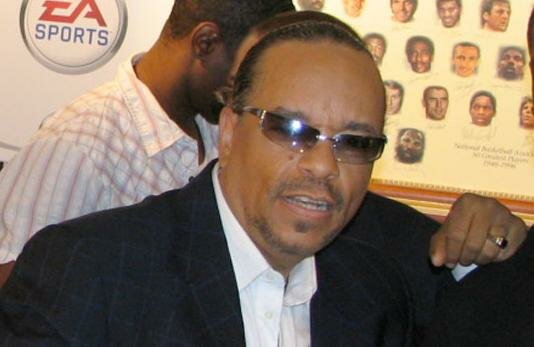 Ice-T has long been a player of the music game and is also a veteran of hip hop beef, but the emcee turned actor says that having a "nemesis" in hip hop "fuels good rap".
Back in the 90's Ice –T and LL Cool J hit what was considered one of the most intriguing battles between both rappers as he was hit up by L in To Da Break Of Dawn. That was the starting point for the hip hop rivalry, but it continued for a long times soon after.
Now when it came to the actual disses that LL Cool J sent out, Ice-T says that he really did not mind the derogatory comments. In fact the OG rapper says that he thinks it formed the basis for an exciting dispute.
"You need a nemesis in hip hop. It's part of what fuels good rap," he told NME magazine.
"L was coming out of New York saying he was the best rapper in the world. I was trying to get my feet out of LA. You can't have someone saying they're the best if you're trying to."
"We had a little hip hop thing , but it was never serious."
Luckily the beef stayed on wax and it really never escalated into a physical fight between both artists. Nor did it ever leak into the streets unlike other rap beefs that have taken the lives of many.
The one thing that does leave me baffled though is the fact that Ice-T has always dissed the police, yet he plays one in Law and Order and in New Jack City.
Photo Credit:destructoid.com