Ice-T And A&E Get Sued For Docudrama Idea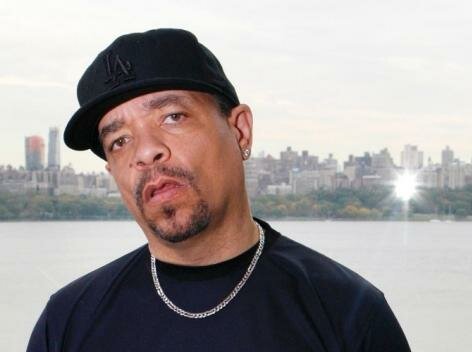 Ice-T seems to be the target of a recent lawsuit as he along with A&E face legal action for allegedly using an idea for a documentary series.
Ice-T has been involved in plenty of acting as well as played a major role in recent efforts to sustain the peace among gangs by releasing documentaries in which they help rival gangs look at the big picture and stop the violence.  But it seems that his efforts may know cost him a small fortune as A&E Networks and Ice-T have been named in a suit by Roy Colbert of Los Angeles for stealing an idea for a documentary series.
Deadline.com reports that Colbert alleges Ice-T and A&E used his idea for a TV docudrama about gangs.
The suit, filed in Los Angeles Superior Court, claims that Ice-T and A&E breached an implied contract under which Colbert provided the network's director of nonfiction and alternative programming Colleen Conway an idea about the series on August 7, 2008.
The original idea was for a documentary drama focused on stopping gang violence in Los Angeles County and making peace between rival gangs. Colbert said that the idea was based on his own experience documenting efforts to stop gang violence in 2004.
In the suit, Colbert states that he presented his idea to Ice-T's manager Chris Smith, and that it was "fully and clearly understood" that the idea for the series, originally titled by Colbert "Banging Peace," was to only be used if Colbert was involved and fully compensated.
Instead, says Colbert, Ice-T and A&E took his idea and made an identical docudrama titled "The Peacemaker," which aired in 2010.
At this point Ice-t has yet to release a statement in regards to the lawsuit.
Photo Credit:bet.com