Chris Brown Has Mixed Emotion From Rihanna Interview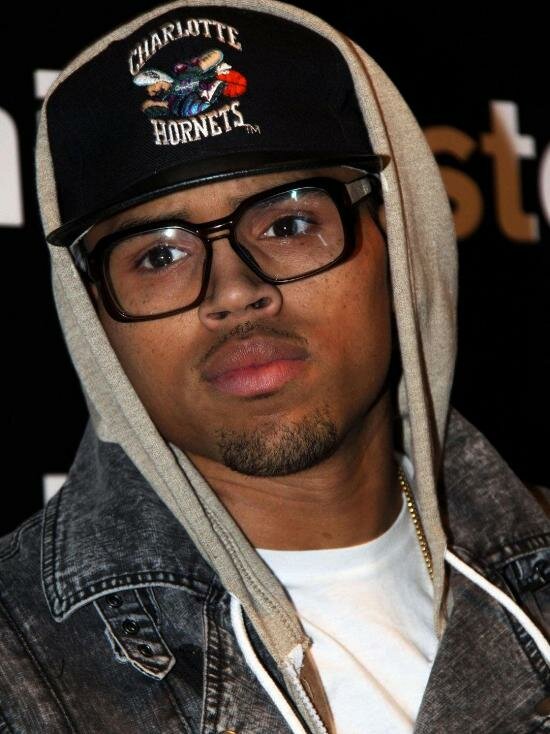 Chris Brown is in a state of limbo after hearing about Rihaanna's recent interview with Oprah, doesn't know why Rihanna continues to "bring up the past again and again."
Rihanna recently opened up about her feelings with Chris Brown and the incident that lead them to their ultimate break up. The interview was conducted by none other than Oprah Winfrey and after a few questions she seemed to have touched a nerve when Rihanna finally began to break down and cry.
Chris and Rihanna have recently reignited their romance but the R&B star is left perplexed about the true nature of the pair's relationship.
"Chris is just confused about Rihanna's decision to bring up the past again and again – this time in an interview with Oprah," a source told Radar Online.
"Rihanna has previously given wide ranging interviews about the beating to Diane Sawyer and several print magazines. Chris just doesn't think it's productive or relevant to rehash the events since essentially nothing new is being revealed in the interview Rihanna has done with Oprah."
Still Chris has no bad feelings and intentions towards Rihanna.
"Chris doesn't begrudge Rihanna at all for talking about it but he thinks that in order for them to both move forward and not be defined by that one night, it would be better to stop bringing it up," the source said.
Time will only tell where the couple will end up and many are against the relationship altogether but the couple seem to enjoy their company regardless.
Photo Credit:ibtimes.com