Bow Wow Is Not Happy With Young Money And "Underrated" Album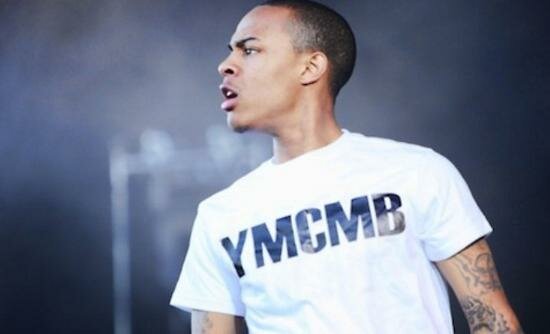 Bow Wow has been signed to Young Money for quite some time now and many artists say the greener in the Young Money team, however that may not be the case for all of its member.
Fans have been questioning the fact that Young Money and Cash Money have been signing artists left and right. As a matter of fact some of these artists seem to be fading out from the scene due to the fact that they are not getting much radio play and even worst they are not making any new relevant music.
Bow Wow seems to be displeased with his current situation as he recently said that he is putting his album on hold to focus more on touring.
Bow Wow's first Young Money album Underrated has been send to the back of the line in his priority list as he feels he is not getting the proper support for his album or his career. So now he is putting all his effort and focus on performing live.
On August 15th, Bow Wow took to Twitter to air a few grievances, stating that he's "doing everything on my own" anad that "when i win im thankn [sic] myself."
"Shit so fucked up maaan.. I swear. Im tryna stay focused but its like at this point 'Fuck that album' & Fuck a release date. Im doin shows…," he wrote.
Bow Wow previously revealed that Underrated would feature guest appearances from Lil Wayne, Busta Rhymes, Talib Kweli and more, and that it would release on June 12th. Underrated is currently without a release date.
Funny thing about this is that I remember interviewing a certain artist who declined signing with Young Money due to the fact that he knew he would not get priority with his album and the crazy thing about it is that he is way better than most of the Young Money roster.
Photo Credit:BET.com