Damon Dash Thinks Aaliyah Album Is A Great Idea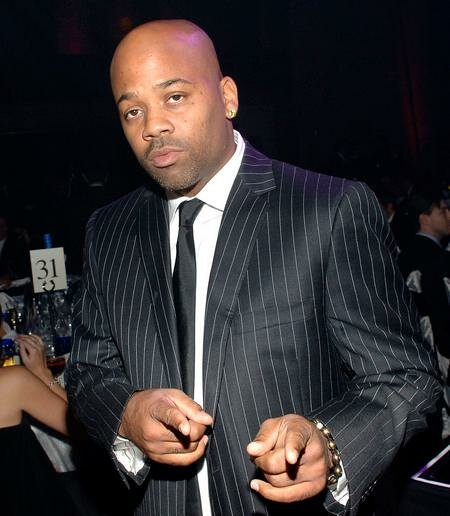 Damon Dash recently spoke about his feelings pertaining to Aaliyah's new posthumous album and how we would be glad to be a part of the project if he were offered the chance.
Ever since Drake released his track with Aaliyah fans around the world have voiced out their mixed emotions on the project. Just to add some fuel to the fire Timbaland and Missy Elliott denied having any involvement in the project and also stated that they would not be a part of the project if they were invited to do so.
But not everyone is against the project
During an interview with Billboard's The Juice, Dash, who was Aaliyah's boyfriend before she tragically passed, said that he hasn't yet heard the new song "Enough Said" featuring Drake but that he's on board with hearing reworked material from Aaliyah.
"Anytime I can hear her voice, that's a good thing. And anyone that respected her enough to make a record with her, I appreciate ya'll," he said. "I haven't heard the record, but I appreciate the art of it. I love hearing her voice. I hope it's something that I haven't heard before."
Dame also considered the possibility of working on the album if offered even thought he was unaware that the album was in the works, but said that if Drake wanted him to be part of the process, he would be glad to join the team.
"That's interesting. I didn't know that," he said. "It depends on how he [Drake] wants me to help. I don't know what I could bring to the table there, but yeah I would do it. Anything involving Aaliyah and it's positive and the energy [is] right with it, I would be a part of it. My love for Aaliyah will never change."
Photo Credit:hhvibe.com