Jay-Z and Nets Owner Set to Share The Stage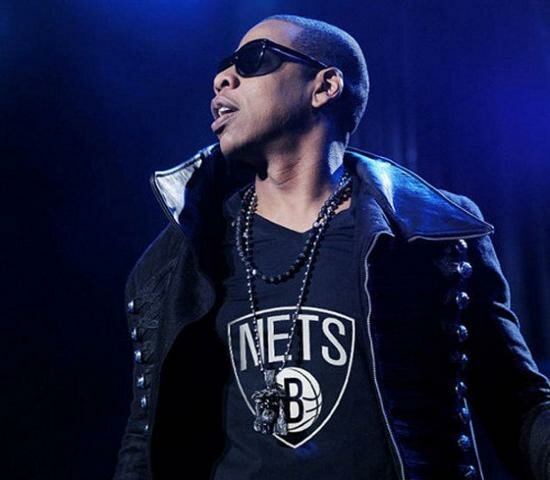 Jay-Z is always one to headline anywhere he goes and now the hip hop icon and part-owner of the Nets says that he will have a new collaborator on stage when he opens up the Barclays Center next month.
It's not going to be Kanye or any other current hip hop headliner, but rather  Nets owner Prokhorov.
"Yes, I will rap at his concert," Nets owner Mikhail Prokhorov told Crain's New York Business. "I am in rehearsals now 10 hours a day and plan to demand joint billing."
Jay-Z is set to grace the stage and open up the Nets' new Brooklyn home with a series of concerts starting on Sept. 28.
One cannot be certain if Prokhorov was serious about taking the stage as he has been known to have a big sense of humor.
This is the same guy who joked he'd "crush" Dallas Mavericks owner Mark Cuban in a "kickboxing throwdown" over point guard Deron Williams. Now I'm not sure how good his kickboxing skills are but when a man starts issuing challenges like that then you have to respect his confidence.
On the other hand, Prokhorov also went viral earlier this year for his performance "on the mic-ro-phone." The billionaire was first to declare himself the "real Russian Eminem" in a group rap viewed over 170,000 times on YouTube.
Time will only tell as this plays out.
Photo Credit:http:cramcast.com