Usher Set For London Festival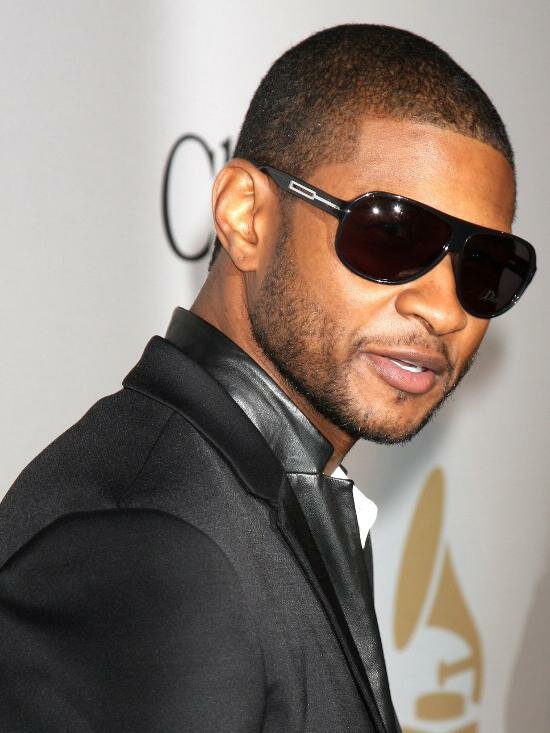 Hip Hop singer Usher will open next month's iTunes Festival, kicking off the highly anticipated run of shows at London's Roundhouse. Usher, who released his seventh album Looking 4 Myself earlier this summer, will headline on September 1st.
Usher has been ranked by the RIAA as one of the best-selling artists in American music history, having sold over 43 million albums worldwide.
He has won numerous awards including seven Grammy Awards and was recently named the number one Hot 100 artist of the 2000s decade.
Billboard named him the second most successful artist of the 2000s decade, with his career-propelling 2004 album Confessions being ranked as the top solo album of the 2000s decade. Usher has attained nine Hot 100 number-one hits (all as a lead artist) and has attained seventeen Hot 100 top-ten singles.
Usher has also announced some top notch collaborations, but he has yet to disclose who he will be collaborating with. All in all his fan base keeps rising with time and many say he's performance are one of a kind!
Photo Credit:MTV.com