Aaliyah's Album Gets Final Green Light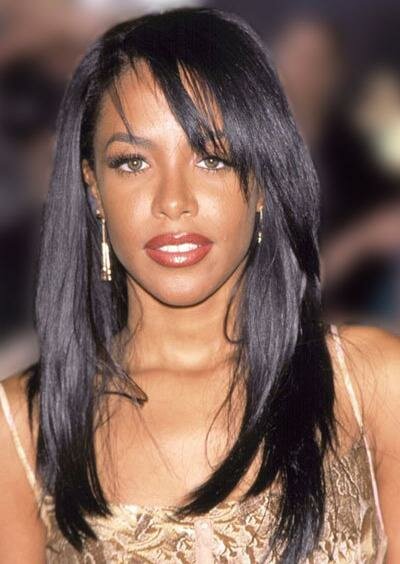 After recently dropping the collaboration with Aaliyah and going through some negative and positive reviews, Drake and his producer Noah '40′ Shebib have been given the green light for Aaliyah's posthumous album as co-executive producers.

However, it seems that many others will be involved in the project as well. According to the Jomo Hankerson, Aaliyah's cousin and co-head of Blackground Recordings, the label set to release the project.
"Timbaland will be involved with this project," Hankerson told Billboard.
"One of the records that we had that was never released was a Missy [Elliott] record that we obviously are going to be refreshing."
As for the recent Drake-featured Aaliyah track 'Enough Said,' Hankerson admitted that the Blackground team was taken aback by the speed of its release. The record received both praise as well as criticism from fans who balked at Drake's involvement in the project. The rapper recently said he was proud of his contributions.
"This record ['Enough Said'] really kind of came sooner than we thought it was going to come, so it's really the beginning of the creative process for us," Hankerson said.
"We've got a record out while we're still creating the project. A lot of that is still up in the air, but I can tell you that Timbaland will definitely be involved, Missy will definitely be involved."
Aaliyah passed away at a young age while in a plane that crashed in 2001. Since then her popularity has only risen.
"We really felt like it was time," Hankerson said of the upcoming project. "There's a real new generation that doesn't know her necessarily, and we wanted to continue her musical legacy with this new generation. That's one of the reasons why we wanted to do very contemporary music. We didn't want to make it a nostalgic project; we already did that with the I Care 4 U album. The idea was to release new music for her diehard fans, and also reintroduce her music to a new generation that doesn't really understand how much influence she has in the music that they're listening to today."
The album is set for release later this year, but it has yet to be titled.
Photo Credit:absolutely.com