Rihanna Set For Fashion TV show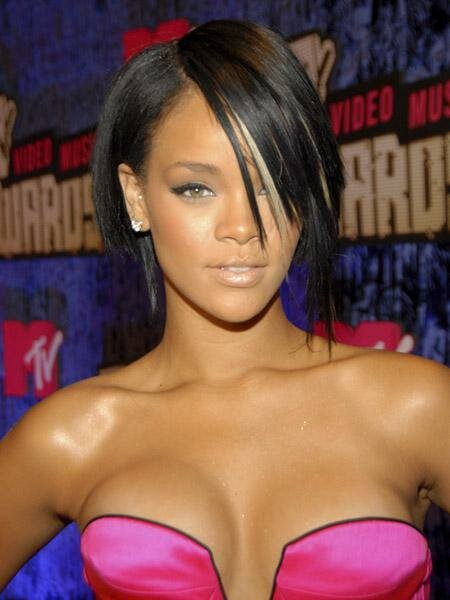 Rihanna has been on a long vacation but that does not mean that she is side stepping her work opportunities.
Rihanna has been spotted having the time of her life in her recent vacation and to top it off controversy has arisen from her recent outings with ex-boyfriend Chris Brown. She was seen in a night club and then again spotted eating a dinner with her ex.
All in all people were already starting to question Rihanna's intentions with Chris and thinking that she may start to slack off from her music and work. But it seems that this is not the case at all. Rihanna is now part of a new series show that is set to make headlines! The show is called Styled to Rock and it is  already much anticipated by many of Rihanna's fans.
Styled to Rock is a 10-part series that will be premiering this August exclusively on Sky Living HD.
Fronted by a panel of mentors personally hand-picked by Rihanna herself, the team will feature Lysa Cooper, who has styled some of the Rihanna's most striking and most talked about outfits; British designer Henry Holland, who runs the hugely successful House of Holland; and Girls Aloud's Nicola Roberts, who created her own Dainty Doll make-up range.
Perhaps this time invested in the show may get her to start thinking clearly and really think how a relationship with Chris may affect her. Then again they do say that love is blind!
Check out a small taste of what's going to be coming up on the show:
Photo Credit:howmuchdotheyweigh.com