2 Chainz Gets A Worldwide Publishing Deal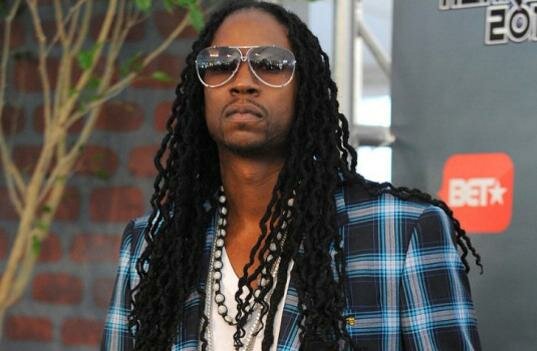 2 Chainz has been on a roll on a roll as of late getting major collabs with artist and landing way more radio play than what he ever epected. Now the rapper has landed a major label deal with Reservoir Media!
The publishing deal between 2 Chainz and Reservoir Media will give the publishing company the rights to the rapper's 200-plus song catalog, including his major-label debut.
"The key to my success has been building a stellar team of hand-selected people with the skill and know-how to match my vision," 2 Chainz told AllHipHop.com in a statement  (August 8).
"I look forward to a long and prosperous relationship with Reservoir's exceptional group of professionals," the rapper added. "Artists depend on strong publishing representation and today, I believe I have secured that."
The deal between 2 Chainz and Reservoir Media was brokered by Reservoir's Senior Vice President of Creative and Business Development, Faith Newman.
Faith Newman was introduced to 2 Chainz via Sha Money XL.
"I loved that 2 Chainz was a veteran of the business, with a new major label deal, but underground at the same time," Newman said in reference to the rapper's previous career as Tity Boi in the group Playaz Circle.
"He has a unique flow, look, and persona, and you feel that charisma when you meet him in person," Newman added.
The deal comes as 2 Chainz holds the Top 2 slots on Billboard's R&B/Hip-Hop Songs chart.
2 Chainz is featured on Kanye West's platinum-selling single "Mercy," alongside Big Sean and Pusha T, which was been #1 for the past five weeks and if that wasn't good enough, 2 Chainz' track "No Lie" featuring Drake is #2.
As you can see the numbers don't lie and neither does 2Chainz. Look for him to be a longtime powerhouse contender in the hip hop music scene for a long time.
Photo Credit:hiphopenquirer.com