Young Buck Has A New Address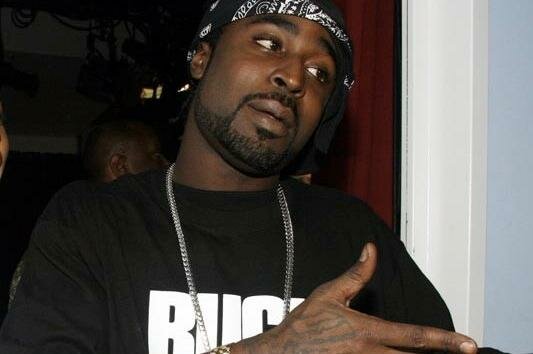 Rapper Young Buck has now officially changed his residence and checked into prison on August 6.
Young Buck was already counting down the days until he had to go an start his prison sentence, but the ex G-Unit soldier seemed to have the walls crash in on him.
His possessions had been recently repossessed and auctioned off by the IRS over tax issues that the rapper failed to fix. Sadly the rapper also lost his artist name to the government so now he will have to completely reinvent himself and possibly start calling himself something else besides Young Buck.
TMZ.com reports that the G-Unit rapper started the 18-month prison sentence, for possessing a gun. The sentence stems from charges that were filed back in 2010. A weapon was found in August of 2010, when IRS agents raided his mansion over back taxes.
Agents found a weapon in the house which was not registered to, or legally owned by the rapper.
As a result Young Buck will serve his time at that Yazoo City Medium Security Federal Prison, in Southern Mississippi. All in all we wish him the best and hope that he can bounce back form this whole ordeal.
Photo Credit:myradionetwork.net