Kanye West Gives Audience A Rare Treat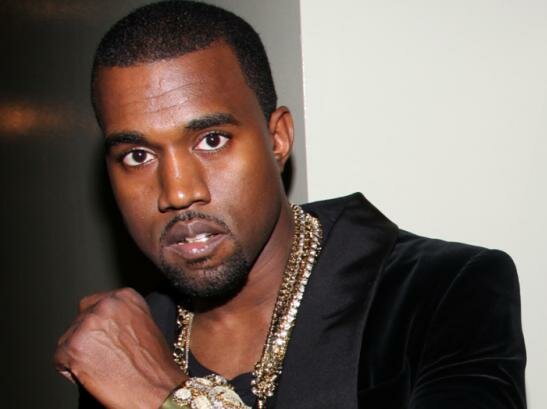 Kanye West has always been known to be spontaneous and during a recent visit to a club he was again surprised the audience by doing something he had never done before.
Kanye took center stage at a club and left the audience with a very rare surprise as he unveiled some new tracks at the club. The Chi-town native has been working hard on his collaborative studio album Watch the Throne with fellow hip-hop star Jay-Z of late. But he has also been working on some new material of his own. Thus far he has already released two singles from his GOOD Music compilation album.
It all went down at the Dream Downtown hotel in New York City on Friday when Yeezy left the party goers with a look of excitement and approval.
"He was dressed in black pants and a leather T-shirt," an onlooker told the New York Post adding that Kanye "danced and lip-synced' to his songs."
"The room looked stunned. People were standing around with jaws literally dropped."
Kanye unveiled the tracks after hanging at a table with Leonardo DiCaprio, Erin Heatherton and acclaimed director Todd Phillips.
It is said that he "pulled out a laptop and headed to the DJ booth" to show off his new music to lucky onlookers, which gave them a surprise of a lifetime.
The songs have yet to be released or rather leaked, but form the reports they are sure hits.
Photo Credit:hiphopwired.com