Dr. Dre Closes Deal With FX For New Show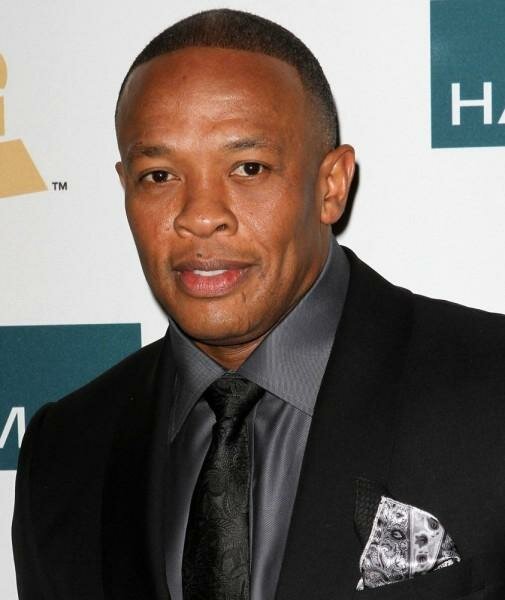 Dr. Dre and FX have sealed the deal as it is reported that Dre will co-executive produce a TV show that focuses on the music industry and crime business.
After what seemed like "secret" negotiations Dre has announced that he has sold a script to FX for an upcoming one-hour music/crime drama.
Deadline revealed that, Sidney Quashie penned the script for the show, which "explores present day Los Angeles through the lenses of the music business and the crime business." Ther are very few details about the show, but they will be revealed in due time.
Dre has long been promising a new album that has quickly gained mythical status. However, the doc is still getting his money with headphones and other ventures, so many know by know that he is in no rush to complete the album as money is not an issue. Dre will executive produce the show alongside Daniel Schnider, Brad Bertner is set to co-executive produce.
Dre launched Crucial Films in 2007 at New Line Cinema with video director Phillip Atwell.
Photo Credit:shockya.com