Timbaland Not Happy With Drake Producing Aaliyah's Album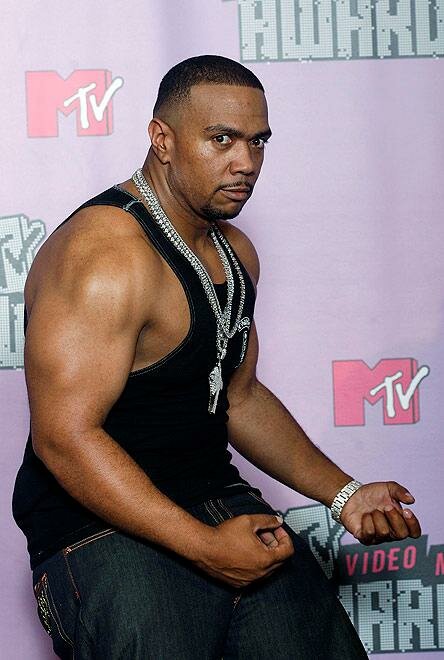 Recent news broke that Drake would be involved in the posthumous record from Aaliyah and there is one producer who is not too happy with this news.
Timbaland feels a bit confused as to why he has not been asked to be a part of the project and is also wondering why he was never told this project was going to take place from the get go.
Drake is set to executive produce a posthumous album from the late Aaliyah. But, Timbaland had a few thoughts about the whole situation, in a recent interview with Power 105.1′s The Breakfast Club.
We all know how close Timbaland was to Aaliyah so it comes as no surprise that he was not too happy with the news of Drake's involvement on the record. Timbo thinks that if Drake wants to move forward with the Aaliyah record, then out of respect he needs to get him and Missy Elliott involved, as they were two of Aaliyah's most frequent collaborators.
"I know they trying to drop some Aaliyah records, but if [Drake] do it, it should be with me and him, and Missy," he said.
"I don't know what's going on. The proper way to do that would be for me, him and Missy to be all on the record. For it to be on his record, that would not be right."
Drake is set to debut his single with the late singer at the OVO Festival this weekend in Toronto.
Check out the full interview below, courtesy of HipHopWired.
Photo Credit:mtv.com