Havoc Talks About The Effects Of Jay-Z & Prodigy's Beef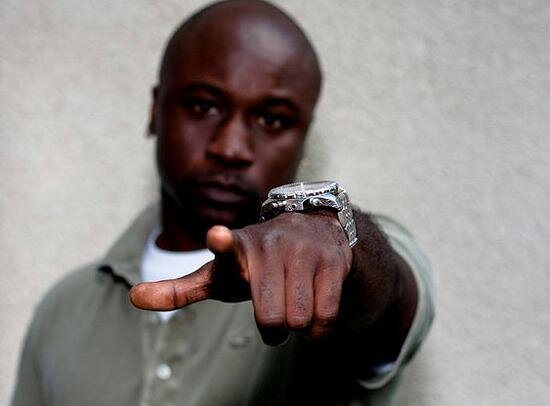 It's no secret that Jay-Z and Prodigy famously beefed back in the early 2000s, both artist jabbed each other every chance they got including records and concerts. But the no one knows how bad this beef affected Havoc.
Havoc recently spoke in a recent interview about how the beef affected him, stating that he had to "pick up that slack" while Prodigy was out trying to score points beefing with other artists and that it was a beef that "should have never even taken place."
"The impact to me was that I just had to step my game up. I was like, if someone's going to be slacking, then I gotta pick up that slack. I saw the difference, but at the time, I didn't want to belive it. I was like, people kept saying it," said Havoc.
"From all angles, everyone was coming down on P. But I was holding him down like, nah, son is still good. Whatever, whatever. But I felt like I had to step my game up, because that's a beef that should have never even taken place. Always in my eyes, I always felt like that. But for the greater good, I said if that's what you want to do, then do it. But I'm into more forming alliances than to be out here starting beef with people."
Havoc, who also happens to be a successful producer beside a well known emcee, said that Prodigy's beef had a downhill effect on his career. Stating the way he looks at things, it's more about money than holding honor. And that no matter what group you are a part of you will always have to take the highs and the lows along with your partner.
"Yeah, somewhat in that aspect, because I produce. It's about money," he said. "Whatever one person does in the group reflects on me. Now, if I'm walking through somebody's hood who this dude done dissed, they lookin' at me like I'm him. Dudes wanna score points off of that, so that always put me in the line of fire. I never complain about that."
In reality its always been like that. But Havoc should know this and not complain about it 15 years after they've peaked at their hip hop career.
Photo Credit:flickr.com