RedOne Is The Newest Addition To Cash Money Records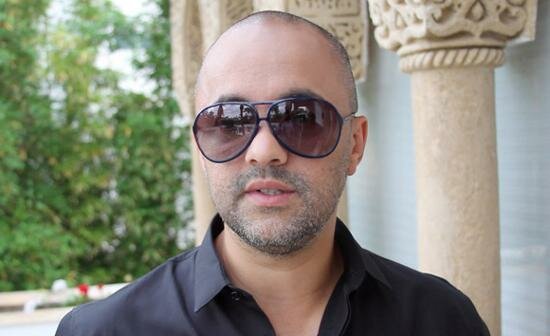 RedOne has decided to take a step in a different direction as he signed a deal with Birdman and Slim's Cash Money Records.
The Moroccan hit maker inked a deal with Ronald "Slim" Williams and Bryan "Baby" Williams to bring his 2101 Records under Cash Money Records, which is housed under Universal Music Group.
In case many of you are not familiar with RedOne he is best known for hits including Nicki Minaj's "Starships," Lady Gaga's "Bad Romance" and Jennifer Lopez's "On the Floor" featuring Pitbull.
"I have always been impressed with the way Slim and Baby do business," said RedOne.
"Their determination to build their artists' careers from the ground to superstardom shows their sheer commitment. I have strived to work with the best in the industry throughout my career and this opportunity to partner my 2101 label with Cash Money on these projects is one such example. Together, we'll be able to continue to help build global stars and make hit music that we hope fans around the world will enjoy."
"We consider Cash Money a family, and RedOne fits right in," said Slim.
"He is a world-class producer, songwriter, musician, and now record executive who just adds to what we have built here, and look forward to expanding in the years ahead."
Photo Credit:hiphopwired.com