Nicki Minaj Accused Of Bailing On Dallas Nightclub Performance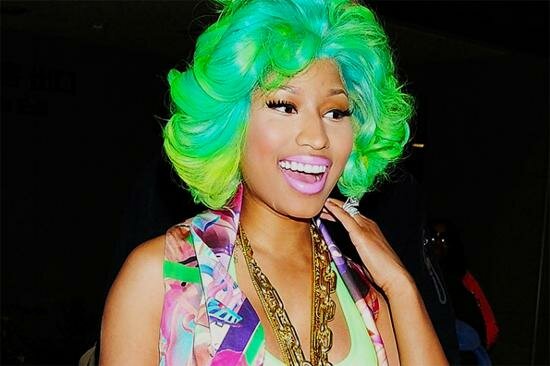 The owner of a Dallas nightclub is speaking out against Nicki Minaj, after she allegedly allegedly bailed on an after party.
Reports are that Nicki Minaj was paid and scheduled to appear at Zouk nightclub following her appearance at the Verizon Theatre in Grand Prairie. Promoters are upset because Nicki had a contract and was paid $30,000 up front to make the appearance at Zouk.
Now the problem began to come to light when Nicki tweeted that there was no after party and warned fans to be aware of fake promoters.
A rep for the club denied Nicki's tweets and confirmed they had signed a deal for the rapper to appear.
"From my understanding, she was outside, she had shown up, her security had done a walkthrough and she just decided not to come in," Zouk spokesperson Matt Cislo said.
Zouk is offering fans a full refund for the canceled show and are weighing their options over the situation. This really seems unlike Nicki Minaj as she is not one to cancel her shows or let her fans down. Well there is that one show that she did cancel but that was in part due to some DJ who shall remain nameless.
Photo Credit:femalerappers.net