"Freeway" Ricky Ross Claims To Have Kept Rapper Rick Ross Safe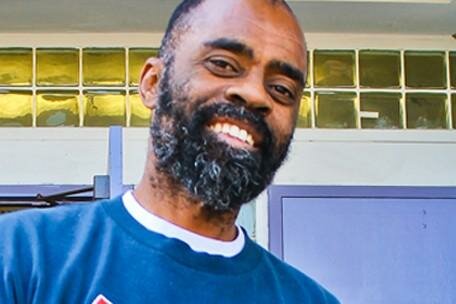 "Freeway" Ricky Ross has had an impending feud with rapper Rick Ross and it seems that he has actually kept the rapper from getting hurt in many occasions.
Freeway says his been trying to keep the issue civilized and has stopped many from confronting Rick Ross, including Suge Knight who allegedly asked to "handle" the issue.
The feud stems from the fact that "Freeway" feels Rick Ross is using his name and likeness to succeed in his career. During a recent interview, "Freeway" explained that he has had to stop others from confronting Ross, including Suge Knight, because he does not wish for this issue to be taken to the streets.
"It's hard," he said when asked how he keeps people from confronting Ross on the streets. "Trust me, these dudes in L.A. don't like what he's done…Even when I lost the lawsuit, three of the shot callers from the hood came to me and said, 'Is it time yet?' I was like, 'Nah, man.' I don't want that. I don't want nobody to do nothing to him. They want to put a no-fly zone on him, saying he can't come to L.A."
He also explained that Suge Knight has approached him about the matter.
"Even Suge Knight came out. Suge stepped to me one day like, 'Let me handle this.' I was like, 'Nah.' It ain't about that."
Photo Credit:hiphopwired.com