What New Artists Are Working A Deal With American Idol?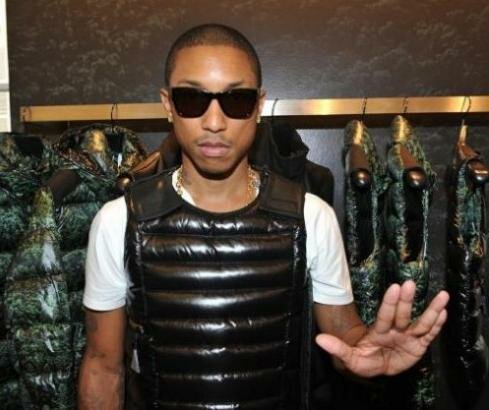 Everyone know by now that Hip Hop sensation Mariah Carey has already signed on to become a judge with American Idol, but that still leaves two more spot s up for the taking.
Who are the two artists trying to lock on those spots you may be wondering? Well we recently received reports that Nick Jonas is in final negotiations to join the line-up of American Idol. But it does not take a math major to figure out that there is still one more spot open after Jennifer Lopez and Steven Tyler announced they were not returning and Randy Jackson apparently being moved into a 'mentoring role.'
Nick Jonas will take one spot and the other just may be filled in by N.E.R.D. rapper/producer Pharrell Williams.
"Nick is pretty close to signing to be the Idol judge," an insider says. "They flew him in to L.A. last week for final meetings."
The Jonas Brothers band member has a great fan base on the back of his successful music career with his siblings Joe and Kevin which should help appeal American Idol to the younger generation.
Pharrell has produced hit records for hip hop icons like Britney Spears and Justin Timberlake. Although his deal in not set in stone yet, it looks like they are progressing as "everything is looking good" with his contract negotiations "but they're still working out details," says the source added.
These new judges are making me wonder in what direction American Idol will head into as they are bringing in young judges with different views as opposed to J.Lo and Steve Tyler.
Photo Credit:folrecords.com