Rihanna And Tinie Tempah Party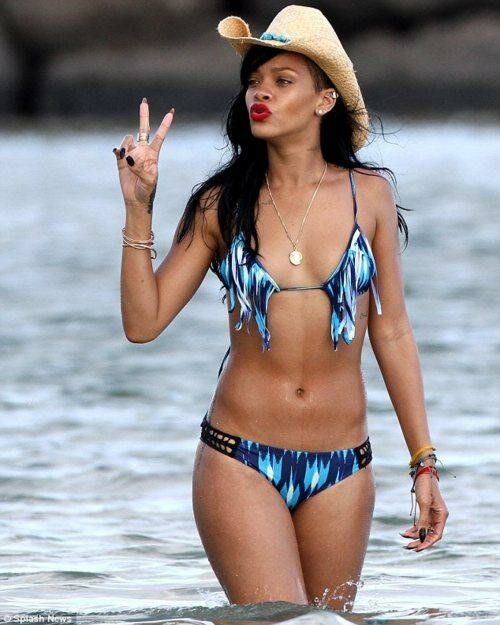 Rihanna has had the public in massive confusion after reports of her and Drake having dinner together arose soon followed by her and Chris Brown partying time and time again and now she threw in one more hip hop artist into the mix.
Tinie Tempah is the latest hip hop artist to go out on a date with hip hop princess Rihanna and it is said that they both enjoyed a wild night!
Rihanna is currently on vacation from her music career and has been travelling around the Mediterranean on a luxury yacht enjoying high profile company of ex-boyfriends and friends.
The hip hop singer invited the UK rapper, Tinie Tempah to talk about a potential collaboration, that son turned into a night of partying. That's no surprise!
"Rihanna loves Tinie's music and is fond of him as a person, too. She's very keen to work with him at some point, which was discussed at length over dinner," a source said.
"Obviously, eating took up a small part of the night as he joined her crew on yet another wild night. It won't be one that he will forget in a hurry."
I have to admit though I am very intrigued at the thought of both of these artist coming together for a collaboration as both of their accents might make for a very interesting track!
Photo Credit:iamyardrock.com