Norway Is In No Hurry To Bring Snoop Dogg Back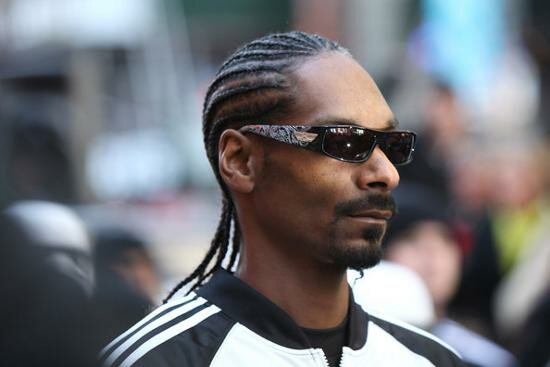 We recently reported that Snoop ad been caught trying to smuggle marijuana into Norway a few weeks ago. The hip hop icon was dealt with a fine and no prison time, however Norway decided to take this one a notch higher.
Norway felt like they needed to make an example of the rapper so they decided to impose a two-year ban on Snoop Dogg from entering the country.
Calvin Broadus (aka Snoop Dogg) was discovered with eight grams of the drug in his luggage after special sniffer dogs indicated he was travelling with the substance. He wasn't trying to make a profit from the substance as the rapper is known to have a smoke here and there to pass the day away. But laws are laws so they were imposed on the rapper.
Many would say that he walked away scoot free as he was fined around $8,600 and banned from coming back to Norway for 24 months.
By the way Snoop Dogg has decided not to appeal the decision! My question is, why would he even want to?
Photo Credit:stylebistro.com