Krayzie Bone Gets A Bit Too Crazy While Driving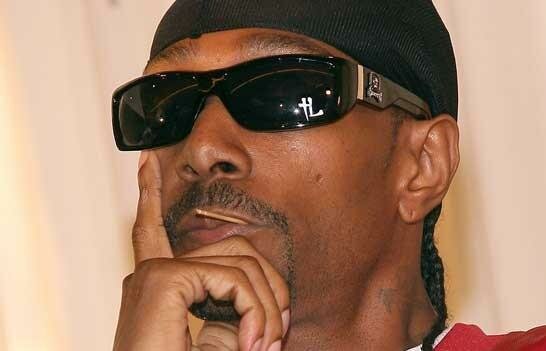 Krayzie Bone has been staying off the headlines until recently when he was arrested in Los Angeles, California for drunk driving.
The 39-year-old rapper who is part of the hip hop power group Bone Thugs N Harmony was pulled over on a routine traffic stop. After a few slurred words from the hip hop artist police suspected that he had alcohol in his system. He performed field sobriety tests and "didn't do so well." And just to make things a bit worst for the rapper, Krayzie blew over .10 on a breathalyzer, which is above California's legal limit of .08.
Now this is a very serious offense as the results of driving drunk can be catastrophic not only for the driver but for innocent bystanders as well! So the police officer did the right thing by not cutting the rapper a break and taking him straight to the jailhouse where he was booked under suspicion of DUI. We are told that the rapper was cooperative during the proceedings.
The rapper only spent a few hours in the slammer as Krayzie Bone was released from jail that same morning.
TMZ caught up with the rapper as he left prison and he said, "I was just riding home late and got into a little trouble with the law. It is what it is. It happens sometimes. I'm cool now. I'm going home … First it has ever happened to me. So lesson learned."
Photo Credit:tmz.com