Young Buck's Possessions Get Auctioned Off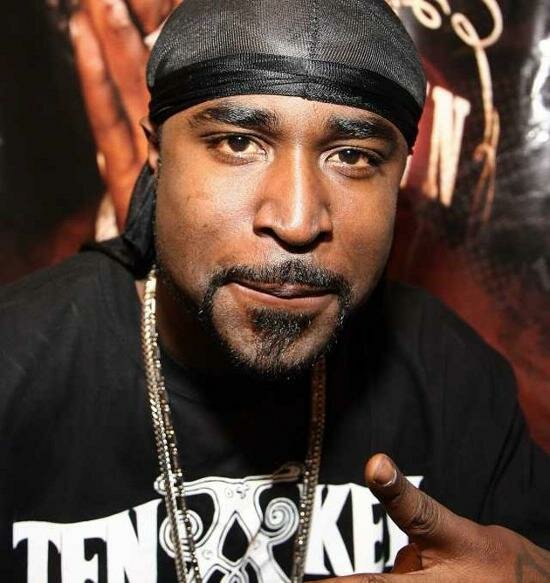 It's no secret that Young Buck was in some serious debt to the IRS and his possession have been auctioned off and netted a total of $53,000.
Young Buck has a tough road ahead of him as the Nashville rapper still waits for an impending 18 month bid in prison for gun possession. But things only get worse for Buck as his possessions were taken by the IRS only to be auctioned off for a fraction of what they are worth. Totals have come in on a recent IRS auction of some of the former G-Unit rapper's possessions.
News Channel 5 reports that a recent IRS auction of a portion of the Nashville rapper's good pulled in a net total of $53,000. The items sold were form Buck's personal collection and included TVs, album plaques, jewelry, recording equipment and other possessions. And to top it off they sold his artist name "Young Buck" as well!
The IRS claims that the piece that earned the highest price at the auction was Buck's 615 Cashville chain, which netted $12,600. The chain, had been previously appraised at $20,000 but Young Buck had no say so as far as to what price tag would be put on the items.
Last year, news broke that Buck was facing Chapter 7 liquidation. The rapper's trademarked name was also sold in the auction. Sorry Buck, when it rains it pours, but in the long run this will make a you a better and stronger person, lesson learned!
Besides you will have some time to reevaluate you career and think about a new name!
Photo Credit:obehiokoaw.com