The Game's Show and Wedding Back on Track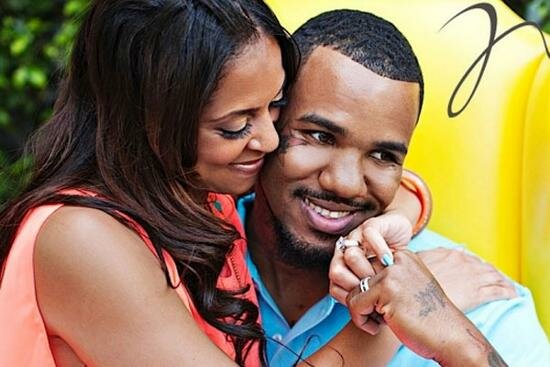 We recently reported that the games wedding and show had been canceled, but it seems that Game and his fiancee have worked out their issues as their wedding is back on.
So we all know that relationships have their good moments and their bad moments, but Game was on the brink of disaster when Game and his fiancé called off their wedding recently.
TMZ reports that a week after Game announced via Twitter that he and fiancé Tiffney Cambridge were no longer getting married, the couple have been able to talk things through and are now back on the road to a marriage.
The wedding is scheduled for August, according to sources. Additionally, the reality show based on the couple's road towards tying the knot has resumed.
Last week Game took to Twitter, explaining that it was his fault that the wedding was canceled. At first, he didn't go into details, but the next day, he provided some insight:
@thegame  Just in case you blogs think I cancelled wedding on some kool shit.. I didn't.. She did cuz of my web of lies, cheating & lack of presence.
Must say very bold move on Game's part, but in reality I figured that was the case form the get go.
Photo Credit:ballerstatus.com