Timbaland Launches LeSUTRA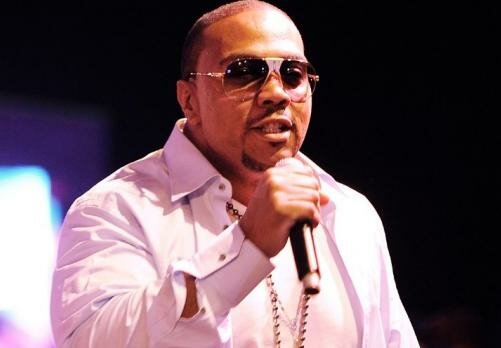 Timbaland is looking to expand his brand and jump on board the into the spirits business with the launch of a new liqueur called LeSutra.
Timbaland happens to be co-owner of the new company and is working with Tom Bruno, co-founder of Grey Goose Vodka, wine & spirit distribution expert Ryan Rosenberg and marketing "masterminds" Adam Berkowitz and Jonathan Webb.
"Everything that I create is groundbreaking and LeSUTRA is no different," said co-owner and LeSUTRA partner Timbaland. "With its innovative ingredients and design, I'm confident that we'll gain a loyal and eclectic consumer base. My infectious style has helped produce career-defining hits for artists worldwide, and now I'm guaranteeing another hit with LeSUTRA."
LeSUTRA, which was inspired by the Kama Sutra, will launch in three different flavors – blueberry, strawberry, grape and peach.
Grey Goose co-founder Tom Bruno was also excited about LeSUTRA.
"With all my years in the wine and spirits industry, I have come across many fledging brands," Tom Bruno said. "It is really rare to find a brand with so much potential and unique craftsmanship. From the recipe formula and luxury packaging to the marketing presence and overall impact of a partner like Timbaland, we have a champion in LeSUTRA."
Timbaland will be holding a launch party for LeSUTRA this Labor Day in Miami. Now its only a matter of time before Timbo brings out some headphones as well.
Photo Credit:jinglepunks.com