Chris Brown Get At The Jackson's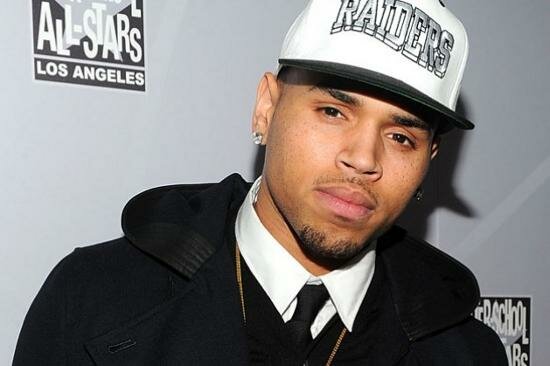 Chris Brown has been on vacation but that does not mean he isn't up to date on all the public happenings with the Jackson family feud.
As of late the Jacksons appear to be going through a rocky road. Michael Jackson's mother Katherine was reported missing last weekend with her son Jermaine later insisting she is taking time out to relax, while police were called to the family property earlier this week following a "physical assault" claim.
The issue at hand is that Michael's brothers and sisters have fallen out over his will and there have apparently been arguments over caring for his three children.
After all the feuding has gone public and only gotten worst over the days, Chris took to his Twitter account and gave the Jacksons some advice.
"That Jackson family feud sh*t gotta stop! Stop making y'all business public! Michael was under enough scrutiny,' he wrote. 'Don't put the kids through the bullsh*t! Work y'all sh*t out as a family and stop giving them the pleasure of f**king wit y'all (sic)!"
Will the Jackson listen or will they fire back at Chris? Only time will tell, but you have to admit things with the Jacksons have gotten way out of hand.
Chris is currently holidaying in France, amid speculation he has been spending time with his ex-girlfriend Rihanna.
Photo Credit:soulculture.com