Is Kanye West Ready For Commitment?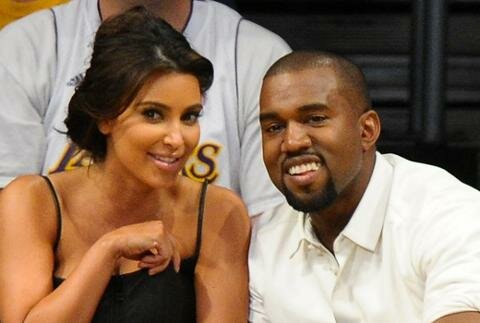 Kanye West and Kim Kardashian have been together for a few months, but it seems that Kim has gotten Kanye under her spell as Kanye is now using his late mother's jewels to create an engagement ring for Kim.
The hip hop star has been working with a private jeweler to create a custom-made ring that he will use to pop the big question.
It is no secret that Kanye had a close relationship with his mother and through his career he had bought her many expensive jewels before her passing in 2007.
"Kanye picked out some of Donda's most expensive pieces, including some diamond earrings and a ruby ring," a source close to Kanye revealed.
"'He then gave them to a private jeweler friend to make Kim a one-of-a-kind engagement ring."
Kanye will pop the question as soon as Kim is done with her legal battles with Kris.
"Donda was such an important person in Kanye's life, he thought the world of her and was devastated when she died," a source explained.
"And now, Kanye has found a woman he respects and loves just as much as his mom, so he wants to share her jewelry collection with Kim."
The hip-hop is certain about his future with Kim and is ready to commit, those close to him are not so convinced it is the right step.
Photo Credit:naption.com