Mariah Carey Is A Go For American Idol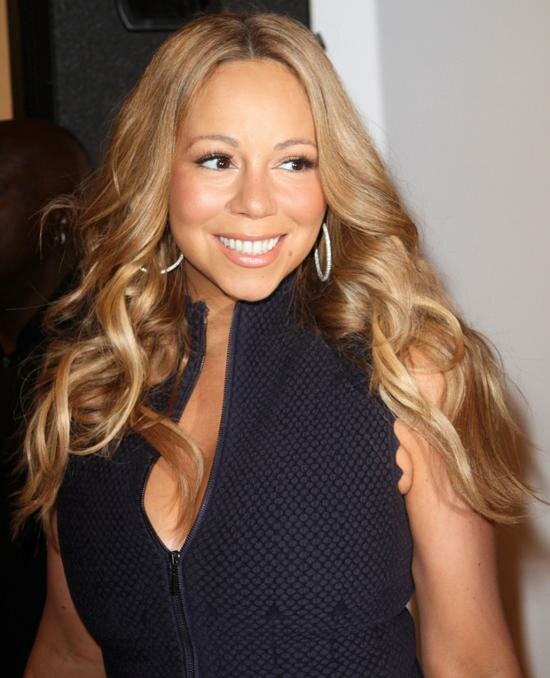 Mariah Carey had been in a see-saw contract with American Idol, but it now seems that she will be the new judge on American Idol.
The hip hop singer made good on her deal and signed with American Idol following the departure of Jennifer Lopez and Steve Tyler.
"We do in fact have one judge whose deal closed very recently,"
"It's an artist that many contestants have tried to emulate." Fox Entertainment president Kevin Reilly said.
Mariah was contacted via phone from the stage at the Beverly Hilton hotel and this is what she had to say.
"I am so excited to be joining Idol, I can't wait to get started."
Rumors are that she signed for a deal worth $12 million for the first year.
Now let me remember wasn't it Nick Cannon who said Mariah would not sign for anything less than $40? Well I guess Mariah is definitely smarter than her husband, because $40 million was not only out of the question it was out of this world!
Photo Credit:rumorfix.com